Descripció del projecte
We at the Vall d'Hebron Campus support the promotion of projects that are clearly committed to innovation at all levels. It is in this environment, full of constant changes and challenges, that we aim to examine our own talent to find ideas for improving the everyday issues of our professionals and patients. Hence our creation of a space at the annual I Innovate Workshop for gathering together all the innovative projects that the Campus's professionals have for helping them with the transformation towards a more innovative campus: from creating mobile apps to high-complexity business ideas and even health-care improvements for enhancing the work environment.
It is through our annual I Innovate Workshop that we aim to get our professionals to present their innovative ideas and all our workers to choose a winning idea. The whole workforce, whatever the professional sector, can take part in this and it is the professionals themselves from the Campus who will choose from all the projects proposed and vote for the best from among the four finalists. In addition, the four finalist proposals will be funded and implemented in the Campus.
The innovation projects are divided up into the following categories:
Economic and energy sustainability
Patient satisfaction
Safety of patients and professionals
Professional satisfaction
 The first I Innovate workshop was held in 2018. You can consult full information on the I Innovate workshops at joinnovo.vallhebron.com
 I innovate. And you, what's your innovation?
Institucions del campus involucrades
General Hospital
Location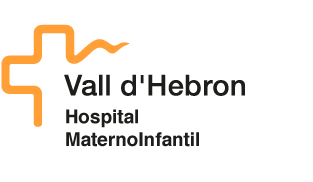 Children's Hospital and Woman's Hospital
Location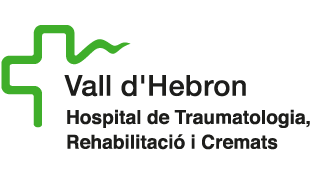 Traumatology, Rehabilitation and Burns Hospital
Location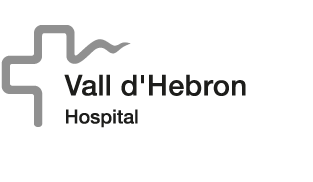 Cross-departmental services
Location