Catalan Network of Oncology
Descripció del projecte
The Catalan Network of Oncology treats 60% of cancer patients in Catalonia. It is made up of the Catalan Health Institute (ICS) and the Catalan Oncology Institute (ICO). On the one hand, the ICS runs two large hospitals offering cancer care: Vall d'Hebron University Hospital and Arnau Vilanova University Hospital. The ICO, meanwhile, can be found in Hospitalet, with centres in Girona, Badalona, Camp de Tarragona and Terres de l'Ebre.
The Network was born from the desire to become a world benchmark against cancer. A benchmark for innovation, research and care in Europe and the world. The Catalonia Health Plan 2016-2020 defines cancer as one of the region's health priorities. It establishes strategic alliances and resource concentration to strengthen networks between leading tertiary centres and hospitals in the territory.
The Catalan Network of Oncology care model works on the following lines:
Frequent tertiary tumour programme: encompasses all care activity related to patients already diagnosed and the conventional therapeutic process.
Rare tumour programme: therapeutic plan applied to patients with rare tumours
Clinical research programme: includes all treatment within a clinical trial
Palliative care: care aimed at improving the quality of life of people with cancer
Associated Oncology Pharmacy Unit: improvement in the management capacity of the pharmacy, both in purchasing policies and in the management of service provision
Hospital tumour register and information systems: integration of information from different centres with the aim of facilitating a shared information unit
This model is reflected in that of other world leaders in cancer treatment. It uses precision medicine, which allows for personalised treatment to be provided; and knowledge management, which facilitates data recording, the assessment of results and the transfer of information between professionals. 
Institucions del campus involucrades
General Hospital
Location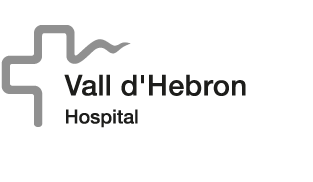 Cross-departmental services
Location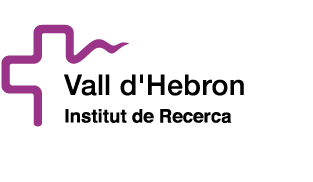 Vall d'Hebron Research Institute
Location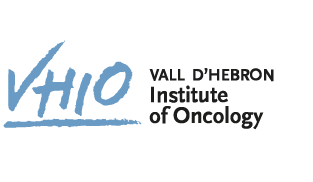 Vall d'Hebron Institute of Oncology
Location