European Knowledge Networks
Descripció del projecte
The fact they participate in European Reference Networks, known as ERN, allows Vall d'Hebron doctors and researchers to exchange anonymous patient information with other European centres of excellence, as well as scientific advances related to rare diseases. Vall d'Hebron is an international centre of expertise and excellence in this field.
ERNs are a commitment by the European Commission to unite health centres that are highly specialised in certain rare diseases. As such, the Vall d'Hebron Campus is currently part of ten European Reference Networks. We participate in more knowledge networks than any other centre in Spain. Of the 42 networks, Vall d'Hebron takes part in 10 of them. This fact cements our place as a European reference centre in the care and research of rare diseases, with recognised expertise in children's oncology, rare endocrine diseases, primary immunodeficiencies, rare neuromuscular diseases, paediatric kidney diseases and rare liver diseases, rare hereditary metabolic diseases, rare lung diseases, rare anaemia, childhood congenital heart diseases and rare craniofacial anomalies and otolaryngology.
The fact that we are part of these reference networks will increase Vall d'Hebron's professional knowledge in research and care, and will ultimately result in better patient care. Indeed, patients are the origin of this initiative, which has arisen from their requests to be treated in centres of reference and for advances in the research on their pathologies.
The Vall d'Hebron Campus has more than 100 specialists dedicated to the care and monitoring of rare diseases in adults and children. In total, they are researching about 200 rare diseases, in 26 different clinical fields, and nearly 250 clinical trials have been conducted. Since 2015 the hospital has had a Rare Diseases Unit, which has developed a comprehensive and multidisciplinary care model for these patients. Within their framework, multidisciplinary groups are gradually being trained to treat and monitor so-called "rare diseases" in patients for whom periodic monitoring is required by various specialists. In the ERN, this knowledge is shared online. 
Institucions del campus involucrades
General Hospital
Location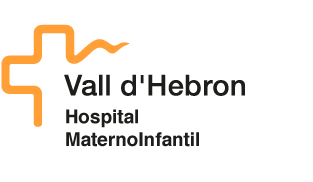 Children's Hospital and Woman's Hospital
Location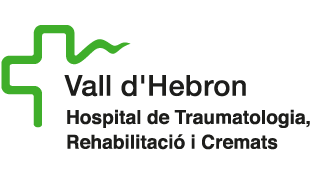 Traumatology, Rehabilitation and Burns Hospital
Location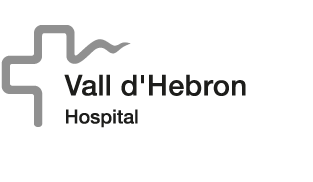 Cross-departmental services
Location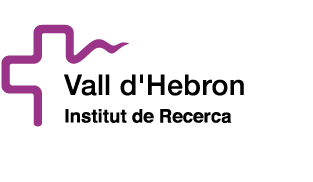 Vall d'Hebron Research Institute
Location