Campus Transformation Plan
Descripció del projecte
The future campus of Catalonia's largest health centre will have more green spaces and will be open to the city. This is the proposal put forward by the BAAS and Espinet-Ubach studies project, winners of the architectural tender for the urban transformation of the Vall d'Hebron Campus.
One of the most important novelties of the architectural proposal is the entrance, with a new reception and a large civic square, as well as new vertical access via escalators. The project also includes a new building for the Vall d'Hebron Research Institute, a new building for external consultations and outpatients, and the comprehensive renovation of the hospital buildings and their surroundings. The first stage of this remodelling would be to build the first phase of the Vall d'Hebron Research Institute (VHIR), which has received more than €15 million of funding from ERDF (European Regional Development Fund). In parallel, the construction of the new building for external consultations would begin, with an investment of €60 million.
The main goals of this urban plan from a care point of view are to:
Improve the separation of patient and professional routes
Separate outpatients from inpatients
Improve patient welcome and reception
Create more meeting areas for professionals
Adapt emergency spaces to patients
The Vall d'Hebron Campus Transformation Plan will change the layout of the environment, including, among others: recovering welcome and rest areas for patients, professionals and visitors; opening the campus up to the city; improving accessibility and mobility on-site and decongestion of Campus surroundings.
Institucions del campus involucrades
General Hospital
Location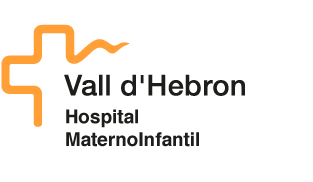 Children's Hospital and Woman's Hospital
Location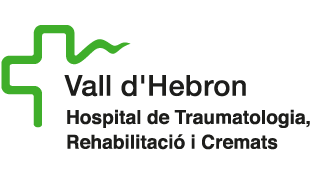 Traumatology, Rehabilitation and Burns Hospital
Location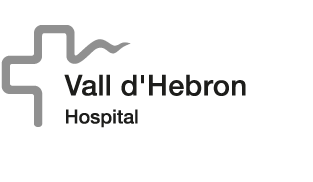 Cross-departmental services
Location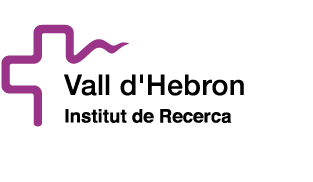 Vall d'Hebron Research Institute
Location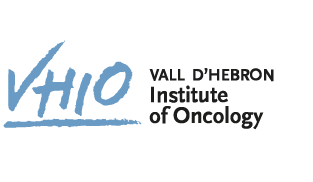 Vall d'Hebron Institute of Oncology
Location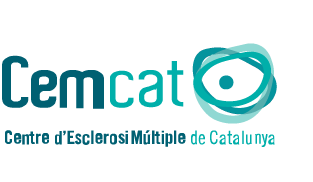 Multiple Sclerosis Centre of Catalonia
Location
Dr. Joan Xavier
Comella Carnicé