Descripció del projecte
Technological innovation has established itself in the health sector, facilitating the work of professionals and making patient care faster and more efficient. The Vall d'Hebron Barcelona Hospital Campus is at the forefront and works to incorporate these innovations and at the same time, given its care and research potential, is in a privileged position to be able to detect needs and work to provide solutions. This is why a specific body has been created, tasked with organising, promoting and reviewing all topics related to innovation in care. Not just in the field of technology, but also in everything related to change and improvement in our field, whether that be processes, procedures, tools or other initiatives.
The Innovation Committee is responsible for detecting opportunities for innovation in relation to the knowledge and skills of healthcare staff, and in relation to particular relevant needs that are not covered. At the same time, it has the function of assisting and advising the different stages of the innovation or knowledge transfer process, so that these ideas may bring value to the healthcare system and to society.
A task that it carries out with the support of the Vall d'Hebron Research Institute Innovation Unit, which is also a member of this interdepartmental and multidisciplinary body, unique in the hospital field. The committee is made up of representatives from different fields, from more care-related departments (nursing, surgery, clinical staff, etc.), to representatives from administration, processes or communication, who report directly to centre management.
At Vall d'Hebron Hospital Campus science fiction had become reality: we now test and develop new drugs, use specially designed hybrid operating theatres, operate with the help of surgical robots, conduct patient follow-up for certain pathologies through mobile applications, and test virtual reality as a treatment for some symptoms.
This requires continuous effort. The Committee cultivates a space for creativity and the search for value, and is in charge of fostering an innovative attitude among Campus professionals, providing them with tools, resources and spaces for these initiatives. It also trains them and informs them about transfer processes to foster an innovative culture and promote good practice. Hospitals and research centres must make a continued effort to do new things, or at  least do them differently with the intention of improving them. They must innovate. The Innovation Committee's fundamental objective is to promote and stimulate innovative activity, consolidating it as part of an Innovation Campus.
Institucions del campus involucrades
General Hospital
Location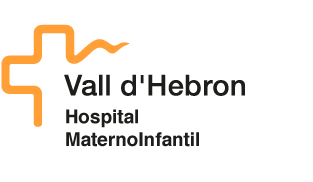 Children's Hospital and Woman's Hospital
Location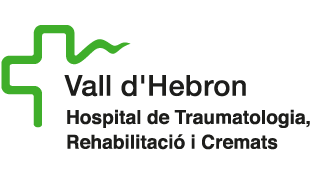 Traumatology, Rehabilitation and Burns Hospital
Location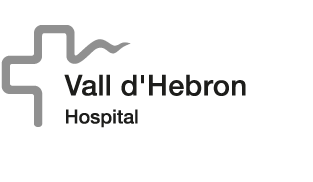 Cross-departmental services
Location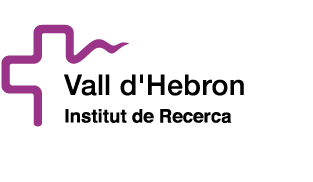 Vall d'Hebron Research Institute
Location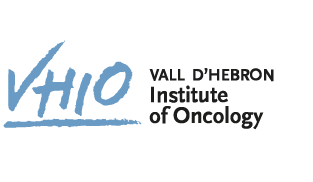 Vall d'Hebron Institute of Oncology
Location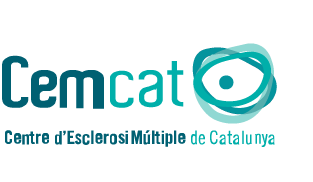 Multiple Sclerosis Centre of Catalonia
Location